Profile

Who says you don't get a second chance to make a first impression?
Ask Me Questions and I Will Tell You Amazing Stories
Free Account
Created on 2010-09-06 01:16:25 (#601496), last updated 2010-09-06 (367 weeks ago)
11,400 comments received, 0 comments posted
2,592 Journal Entries, 111 Tags, 0 Memories, 1 Icon

About
| | |
| --- | --- |
| Name: | bluepony0628 |
| Birthdate: | Jun 28 |
| | |
| | |

Mini Bio
Welcome! I'm a 2006 graduate of the University of California, Los Angeles with a B.A. in Scandinavian Studies and Public Policy; sounds fun, eh? I'm contemplating becoming a certified veterinary technician, so that consumes a lot of my thoughts these days. Far fetched from Scandinavian Studies, I know. I enjoy all sorts of things but having meaningful conversations with family and friends pleases me the most.
I have relocated to Rhode Island because, well, I just couldn't get over my love for New England. It's just so much different than the big crazy and busy city of Los Angeles. While I still am deeply fond of California (I think ... though I get teased about it often ... in a good way of course :P), life is so much more simple in tiny little Wakefield. Since December 2006, I have made the trek from Los Angeles, through Colorado and now I'm here in RI. It's been quite an adventure, especially doing it single handedly. At the young age of twenty three, that's quite a feat.
As of February 2008, I considered photography a new hobby and wanted to take it to the next level. Even as a newbie, I want to make it more than just recording memories for the sake of memories. I'd like to think my taking photos as continuously learning a serious art. As a result of my new found passion, I acquired a Nikon D60 along with an assortment of lenses. I enjoy taking photos, so a lot of my entries consist of plain old [artistic] experimentation of day to day life. I hope you enjoy them. My one goal is to make people happy with my photography.
As of June 2010 I am training Mulder to become a therapy dog in Rhode Island. To check out his adventures, visit his
blogspot
and become a
fan
on Facebook!
If you'd like to learn more, come on down! Enjoy your stay here and feel free to ask any questions. I also hang out on AIM and Yahoo often so feel free to send me a message. =) As Albert Einstein once said: "The important thing is not to stop questioning."
Cheers!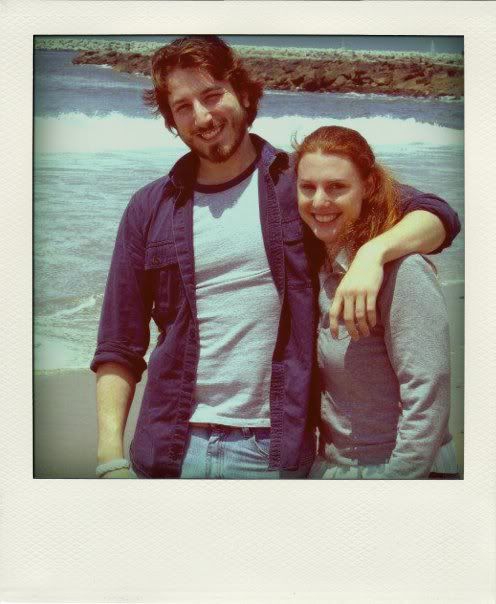 Elijah, my soul mate and partner in crime. My first love. <3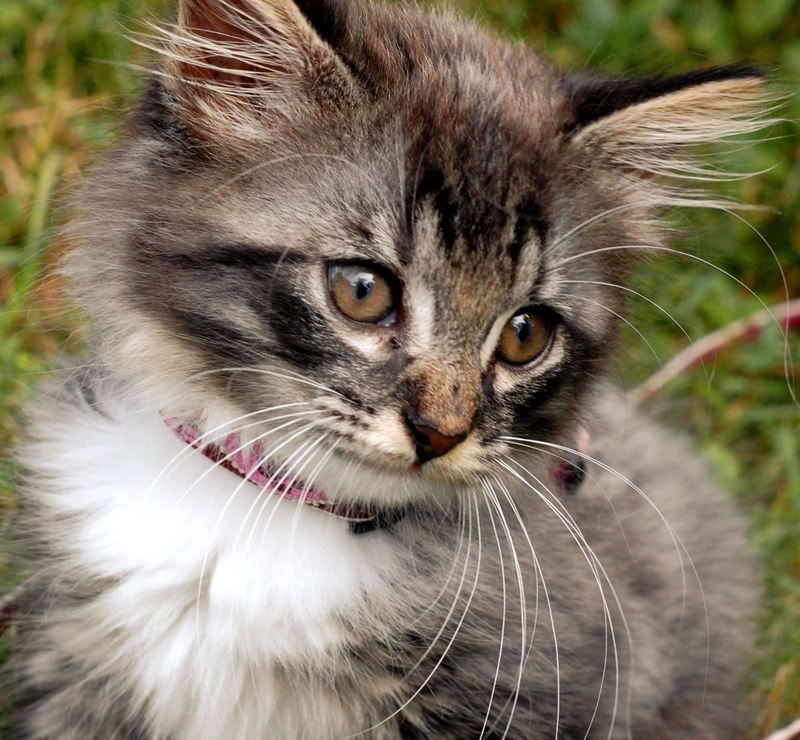 My second loves: Kitties Annie (first) & Kuma (second). <3 <3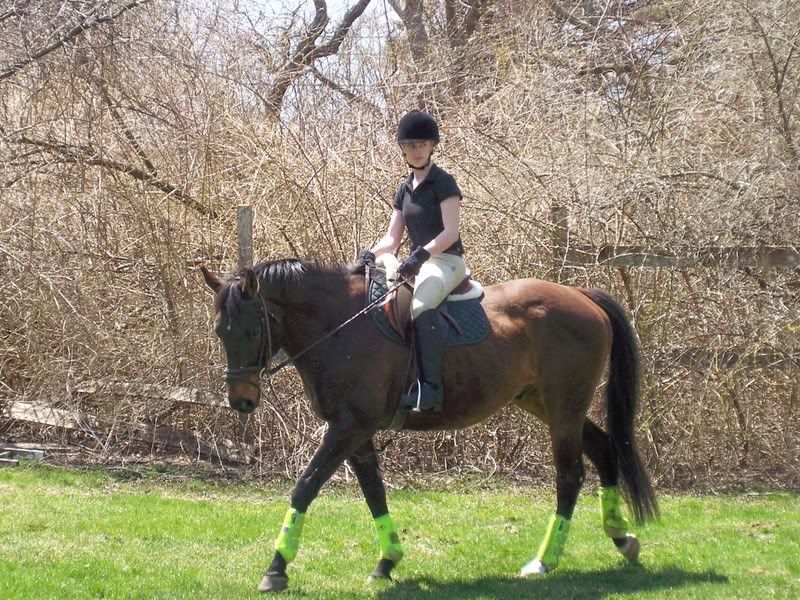 My third love: riding the ponies. <3 <3 <3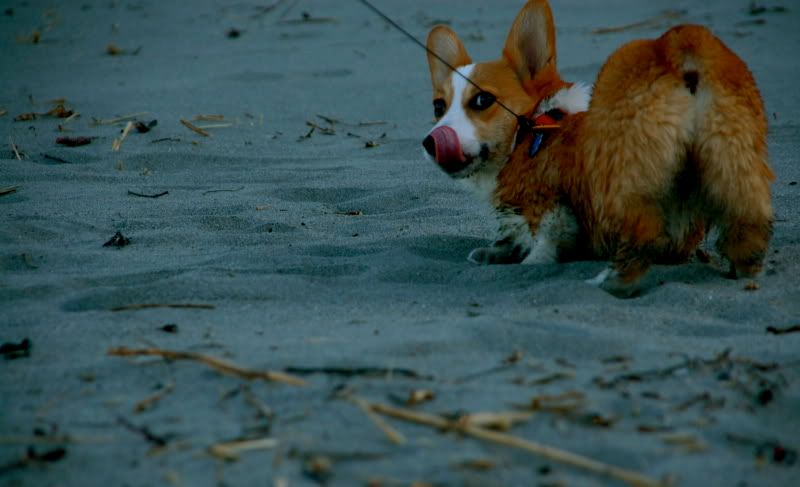 Our new addition: Scully the corgi! <3 <3 <3 <3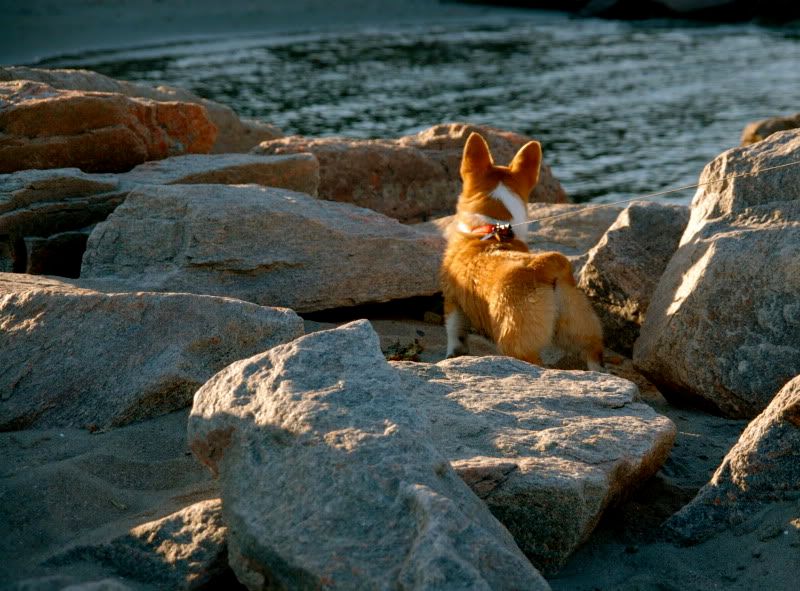 August 2009: Meet Mulder, our newest (and hopefully final!) corgi. <3 <3 <3 <3 <3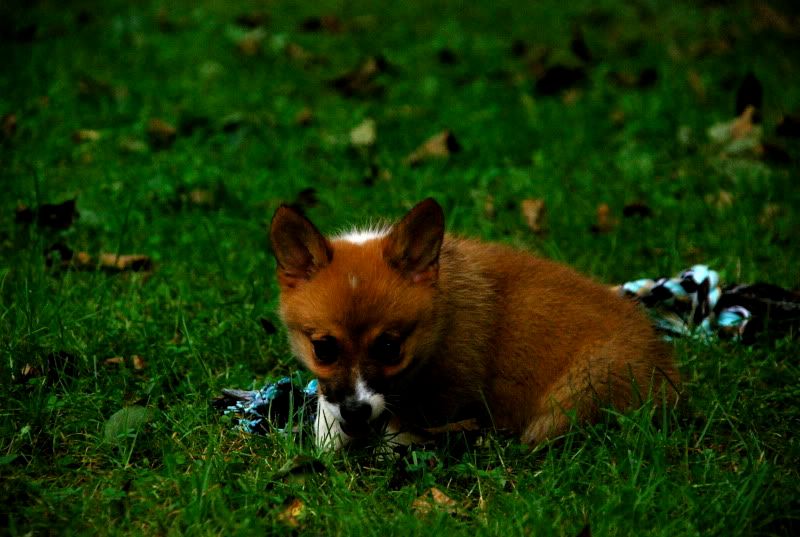 Best Friends.
Mulder passed his CGC July 31st and his Delta Test August 10th, 2010. He is now a legit therapy dog! :D
All photos herein (unless specified) © Lindsay Spann/
bluepony0628
2004-Present
♥

People
[View Entries]

Communities
[View entries]

Feeds
[View Entries]

Subscriptions (0)

Linking
To link to this user, copy this code:
On Dreamwidth:
Elsewhere: